Your Gourmet Deli & Bakery in the Shoals Area
Here at Yummies Bakery and Deli, we provide the freshest, never frozen baked goods and lunches in the Shoals area. Proudly serving gourmet deli sandwiches, salads and soups. Deliveries are available. Each day at Yummies, you can be certain that you are receiving delicious fresh food and treats every time. As a locally owned and operated business, we put customer service first and work to provide only the best for each customer, every day.
Each day, we have a new lunch special and bake a variety of gourmet cupcakes, along with cakes, cookies, brownies, pastries, cinnamon rolls, petit fours, chocolate-covered strawberries and more.
If you're planning a wedding, birthday, graduation, anniversary, or corporate event, we offer a wide ranges of catering. We also offer birthday packages starting at $200. If your club or non-profit organization needs fundraising, we can help with that too. To learn more about our shops and services stop in or call us today.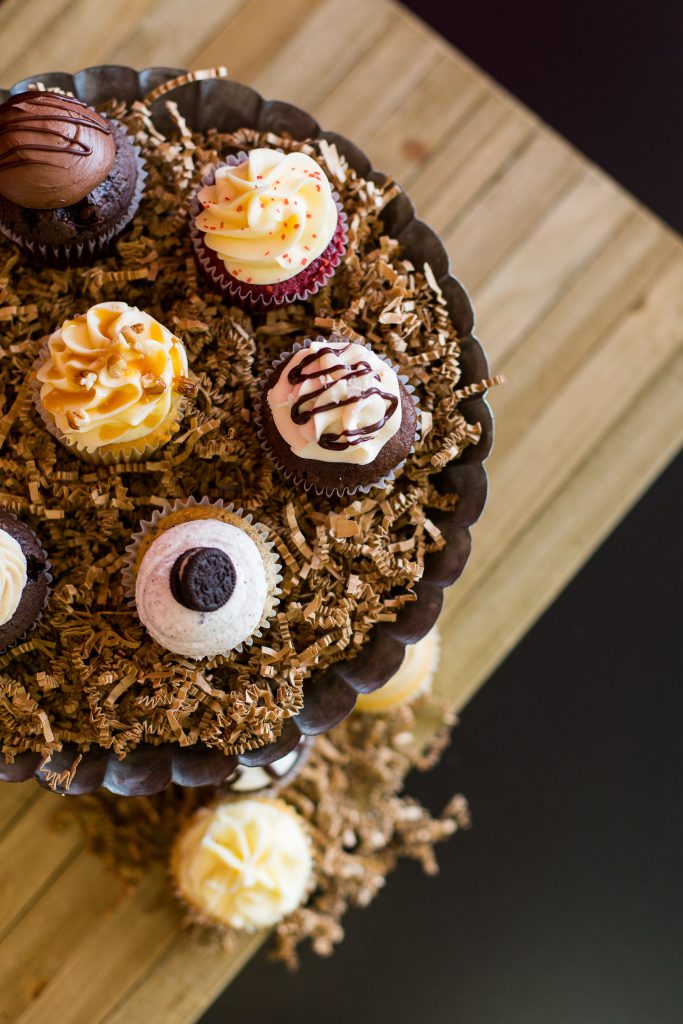 Visit Us at One of Our Locations
FLORENCE
256-349-5387
Tuesday – Friday: 8:30a-5:00p
Saturday: 10a-4p
Sunday & Monday: closed
MUSCLE SHOALS
256-320-7742
Tuesday-Friday: 7:00a-5:00p
Saturday: 7a-2p
Sunday & Monday: closed
Order Yummies Online, Delivered to You!