Don't forget your sweetheart on Valentine's Day. Surprise them with delicious treats from Yummies Bakery and Deli, Your Valentine's Day Headquarters!
Yummies offers treats for any budget. Stop by and see their luscious chocolate-covered strawberries, gourmet caramel apples, cupcakes, petit fours, personalized custom cakes, cookies, the list goes on and on!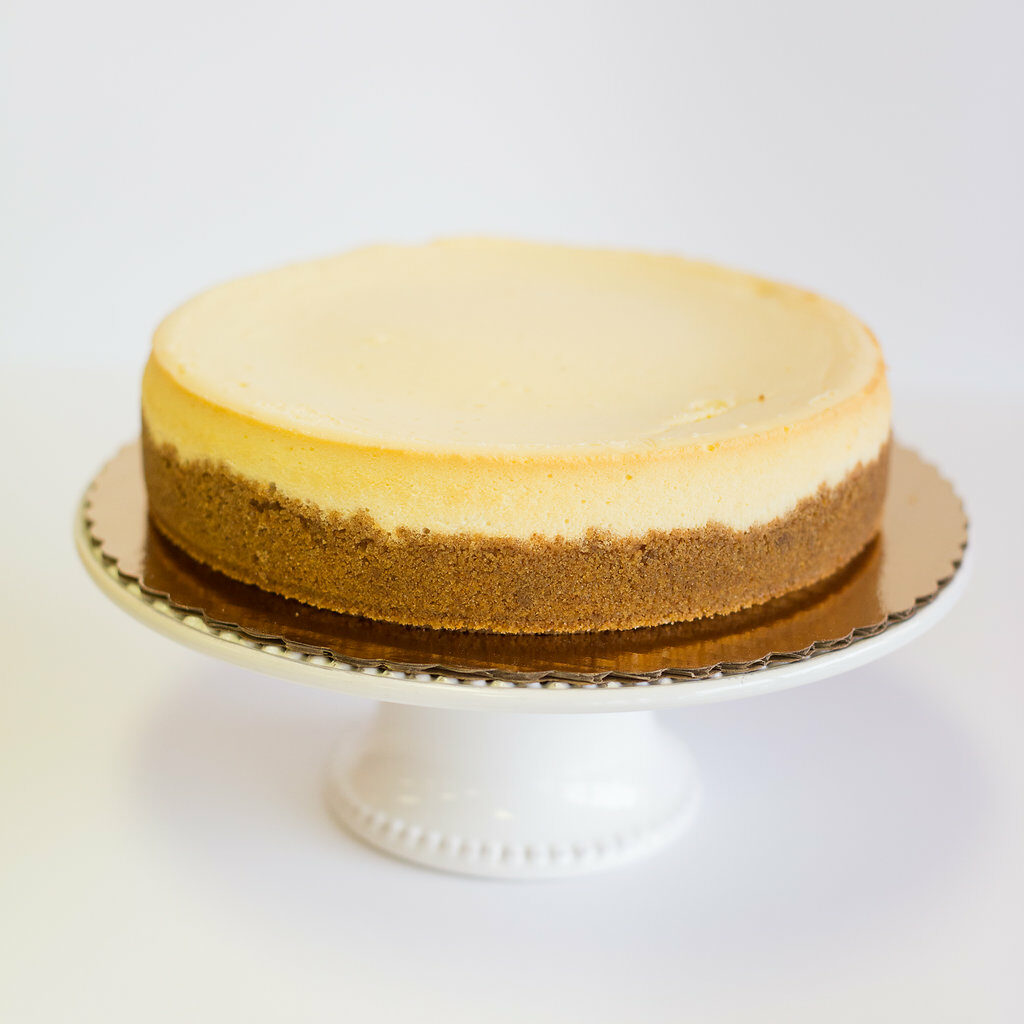 Cheesecake
What all other cheesecakes want to be. Creamy but not heavy, light without falling apart as you take a forkful and of course, that rich flavor.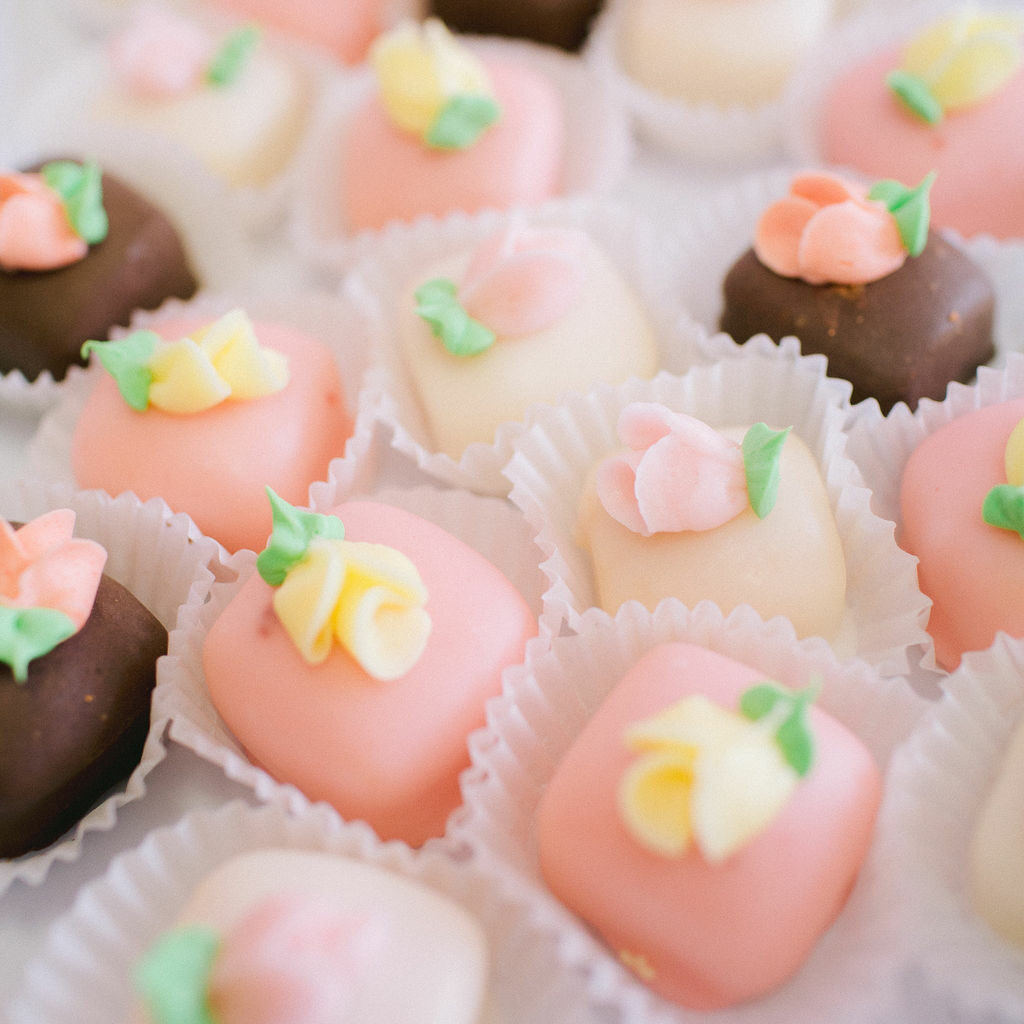 Petit Fours
Nothing says I Love You like these tiny moist little bites of heaven with icing. One dozen includes traditional Almond, Strawberry and Chocolate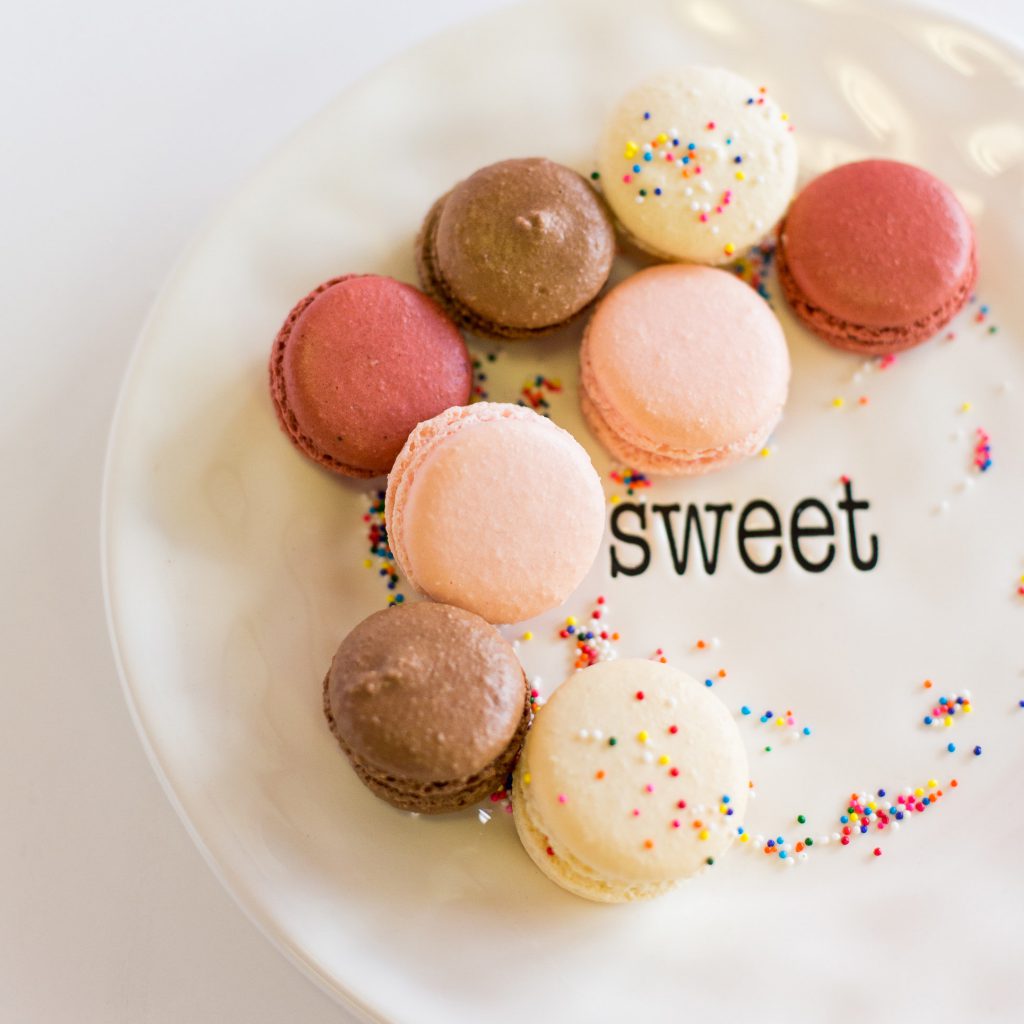 French Macaroons
French Macarons are sure to make your Valentine Happy! Our gluten friendly cookies include: 3 of each flavor vanilla, chocolate, strawberry and red velvet.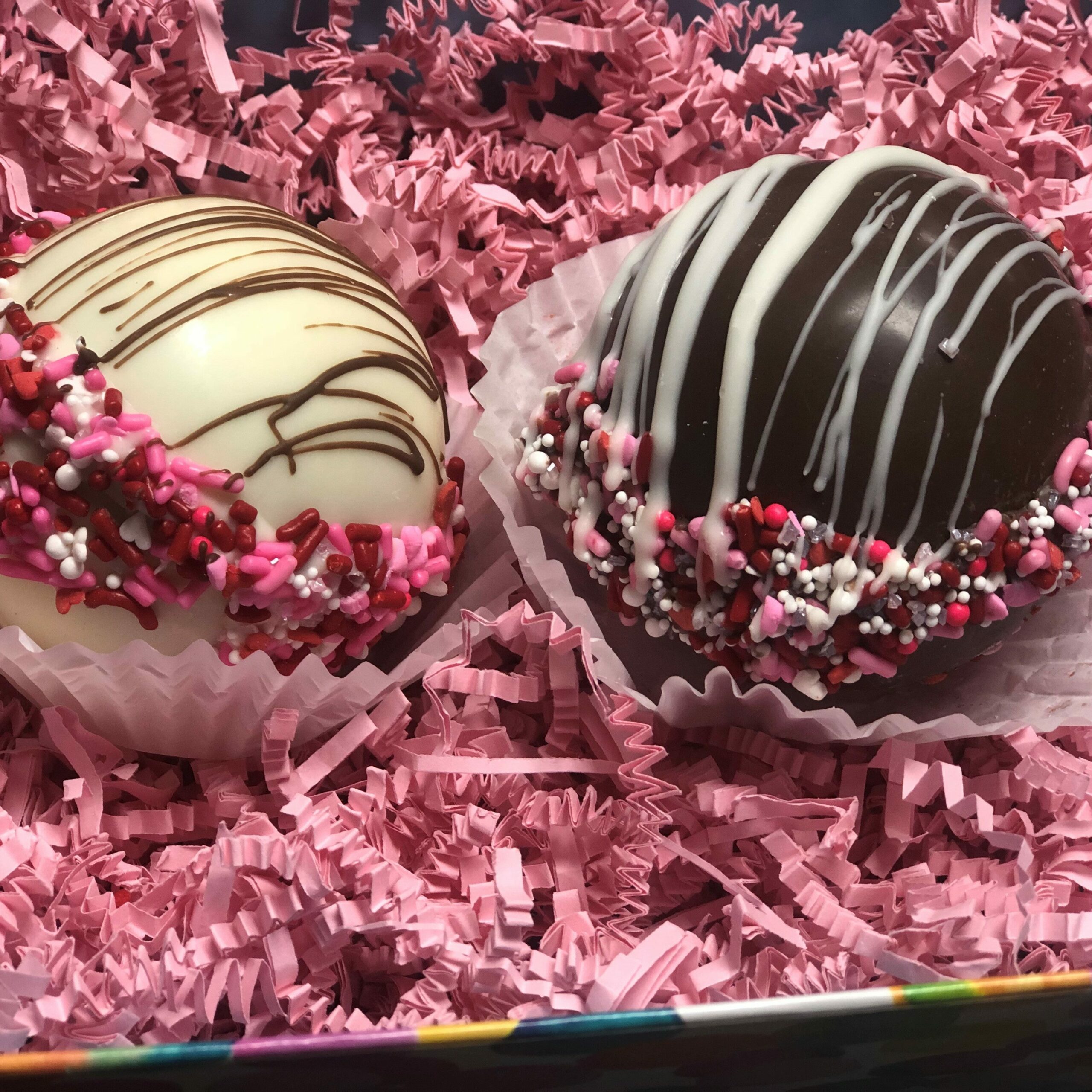 Hot Cocoa Bombs
Delicious Chocolate Spheres filled with Cocoa and mini Marshmallows. Just pour hot milk over it in a mug and watch the magic happen. Yummy and Fun!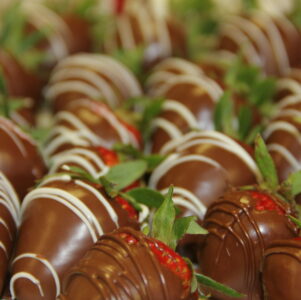 Chocolate Covered Strawberries
No one can resist these delicious strawberries dipped in milk chocolate then drizzled in white chocolate. A dozen of is sure to please!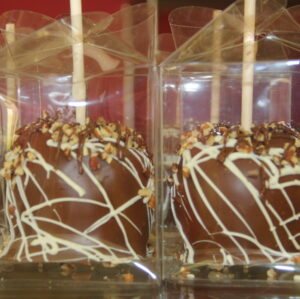 Gourmet Chocolate Dipped Apples
Granny Smith Apple Dipped in Creamy Caramel, Coated in Milk Chocolate, Drizzled with White Chocolate and Topped with Toasted Pecans.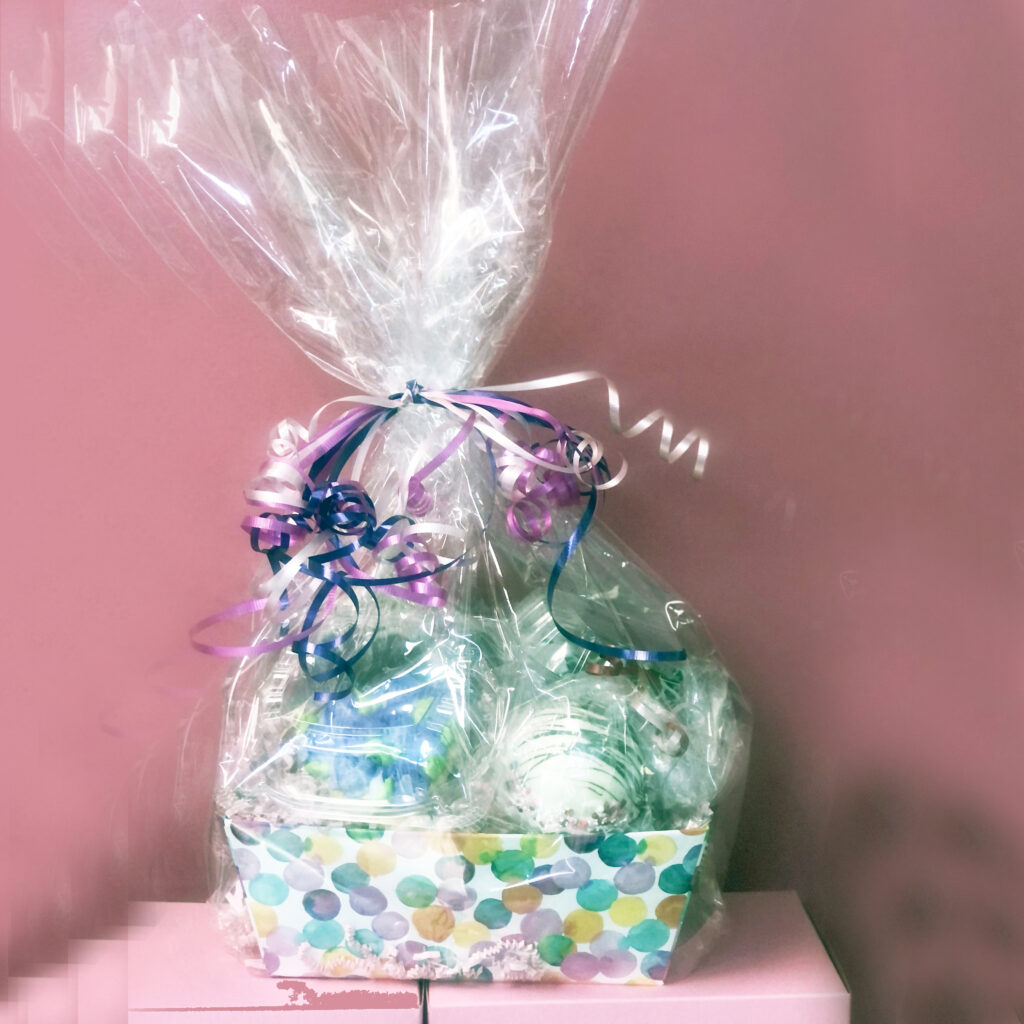 Darling Gift Box
Your Darling will love this assortment of sweet treats. Includes: 1 heart-shaped cookie, 1 cocoa bomb, 1 caramel and chocolate apple, 6 chocolate covered strawberries.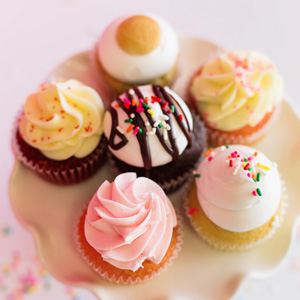 Cupids Cupcakes
12 cupcakes of Birth. Cake, Red Velvet, Strawbe., DBC, Hot Mess, Car. Pec. Cheesecake, Ban. Pudd., PB Cup, C and C, Caramel, Wedding Cake Caramel Sea Salt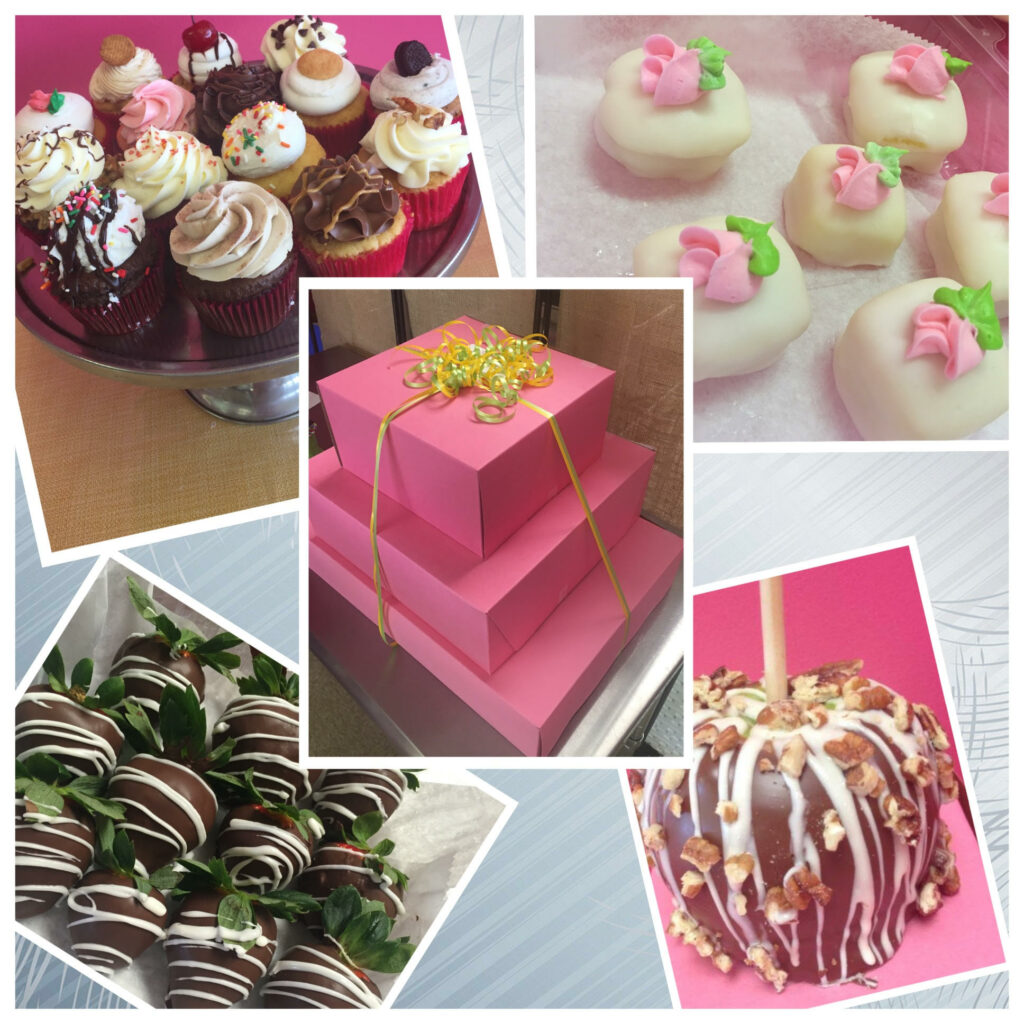 Epic Love Box
Your sweetheart will love you with this: 2 cocoa bombs, 1 dozen cupcakes, 1 dozen petit fours, 1 dozen chocolate covered strawberries and a chocolate apple.
Call ahead at 256-349-5387 and order something special for
your Valentine. Deliveries available with minimum order.
For updates and specials follow Yummies on Facebook.
Yummies Bakery and Deli 2530 A Florence Boulevard. Your
Valentine's Day Headquarters.